MASSAGE
Massage has many different applications and benefits, including the following:
1. Sport and Dance.
In addition to treatment for a specific problem, sports massage will help to maintain flexibility of the muscles and prevent injury. This is particularly useful not only for the elite levels of sport and dance but for amateur athletes, for example marathon runners or any activity which requires a high intensity of repetitive training.
2. Office Workers.
If you spend many hours of the day behind a desk in a stressful job it is very easy to become tight in the neck and shoulders and start to suffer pain and stiffness, particularly if you are not otherwise physically active. Massage can help to relieve this discomfort and prevent a more serious problem. In conjunction with other treatments massage can also help to speed recovery if you have suffered a work related injury.
3. Chronic pain.
Many sufferers of long term, chronic pain report significant improvements with regular massage treatment.
4. Stress related conditions.
If you suffer from a stress related condition, the relaxing effects of massage may help to relieve your symptoms.
5. Post-surgical.
Massage after surgery, for example mastectomy, can help to speed your recovery by stretching out scar tissue, relieving pain and improving range of movement.
"Very beneficial.

Sandra was great!"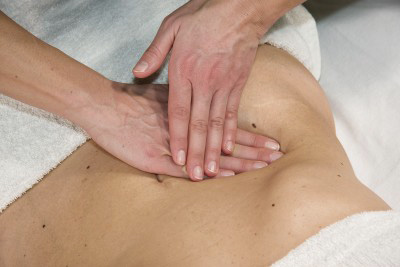 For appointments or more information please contact us.